Programme
City Bridge Foundation lending programme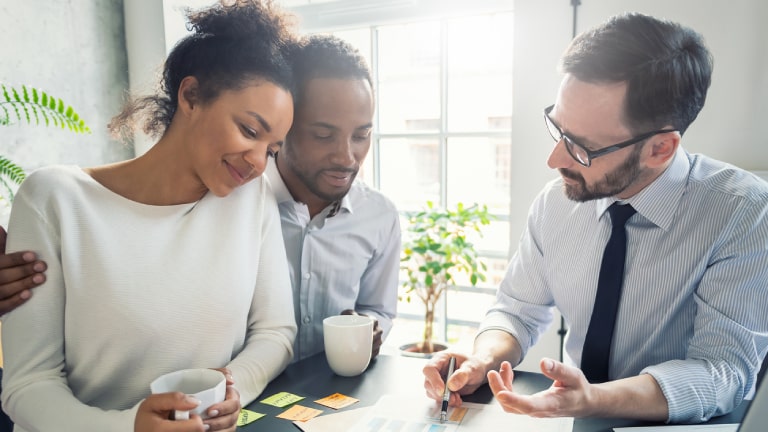 ---
Enquire now
London's largest independent charitable funder, City Bridge Foundation has worked with Responsible Finance to provide £600,000 of 'first loss' funding, split equally between three not-for-profit, community lenders and Responsible Finance members – Fair Finance, Fair for You and Salad Money.
This will enable the organisations, also known as community development finance institutions (CDFIs), to lever in more than £4.2 million in other investment, in turn allowing them to lend up to £10 million to between 10,000 and 13,000 Londoners. It will act as a two-year, independently evaluated pilot, providing evidence about the economic and social impacts of first loss funding for CDFIs.
In 2022, the three lenders made loans of £4.1 million to 8,100 in London, saving customers an average of £308 in interest compared to other sources of credit available to them, as well as safeguarding families' mental and physical health.

The three organisations help people excluded from mainstream credit to access vital loans for expenses such as car repairs, replacing household items or dealing with an unexpected bill or life event. This prevents these customers from having to pay over the odds for high-cost and payday loans, suffering the so-called 'poverty premium', as they incur higher costs than those with greater incomes, or even feeling they have no option but to turn to loan sharks.
Eligibility requirements
Must be a London-based business. 

Enterprise Nation has helped thousands of people start and grow their businesses. Led by founder, Emma Jones CBE, Enterprise Nation connects you to the resources and expertise to help you succeed.
Disclaimer: The views expressed in this content is solely that of the author and does not necessarily reflect the view of Grow London Local. Grow London Local accepts no liability for any loss occasioned to any person acting or refraining from action as a result of any material in this publication. We recommend that you obtain professional advice before acting or refraining from action on any of the contents of the content.
Grow London Local
Create an account today and get a personalised Business Success Check in under five minutes.
Visit Grow London Local