Programme
Minority Business Matters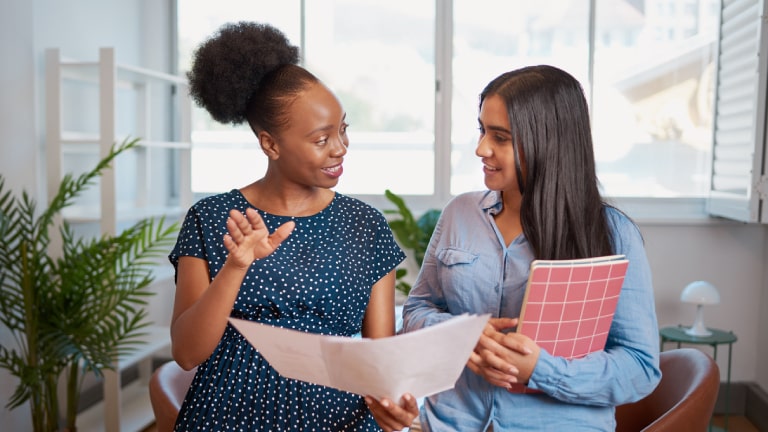 ---
Enquire now
Minority Business Matters is a free business support programme for ethnic minority businesses (EMBs) in London.
With one-to-one support, learning programmes, networking and pitching opportunities, this is your chance to take your business to the next level. Business advisers will talk to you to understand your needs and help you navigate the support on offer.

The programme runs until March 2025.
Who is this for?
Minority Business Matters is for ethnic minority businesses (EMBs) in London. We define EMBs as being at least 51% owned, managed and controlled by people from ethnic minority backgrounds. We focus our support on start-ups and small- to medium-sized enterprises (SMEs) with 250 or fewer employees.

We welcome leaders working in all London-based ethnic minority businesses. We especially encourage anyone who considers they have a disability or who identifies as LGBTQ+ to access this support.
Eligibility requirements
Ethnic minority businesses (EMBs) in London

Enquire now!

Enterprise Nation has helped thousands of people start and grow their businesses. Led by founder, Emma Jones CBE, Enterprise Nation connects you to the resources and expertise to help you succeed.
Disclaimer: The views expressed in this content is solely that of the author and does not necessarily reflect the view of Grow London Local. Grow London Local accepts no liability for any loss occasioned to any person acting or refraining from action as a result of any material in this publication. We recommend that you obtain professional advice before acting or refraining from action on any of the contents of the content.
Grow London Local
Create an account today and get a personalised Business Success Check in under five minutes.
Visit Grow London Local